Tallahassee Community College: The Technology and Professional programs provide three associate degrees in networking, programming and Web technologies as part of their larger mission to create lifelong learners and a career oriented workforce. Each degree focuses on a combination of broad management skills together with specialist skills such as Programming and Analysis; Network Development and Administration; and, Web Development, Design and Management. TCC has an established CTE Pathway program that articulates with high schools and technical schools in three counties.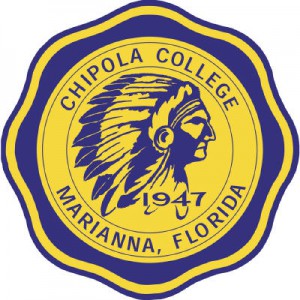 • Chipola College: The technology programs at Chipola include specialist certifications in Computer Information Technology; Network Services Technology; Information Technology Management; and, CISCO Network Certification. All programs can be combined with general education courses for the completion of an associate degree. Chipola offers innovative, applied-oriented learning through both traditional and online class work. Chipola has worked closely with business and industry leaders, providing student internship opportunities and seminars to help local business with current challenges
Notice: This material is based upon work supported by the National Science Foundation under Grant Number 1304382. Any opinions, findings, and conclusions or recommendations expressed in this material are those of the author(s) and do not necessarily reflect the views of the National Science Foundation.