Advantages of Broadband¹
Broadband can provide access to a wide range of resources, services, and products that can enhance your life in a variety of ways. These resources, services, and products include, but are not limited to:
Education, Culture, & Entertainment
Broadband can overcome geographical and financial barriers to provide access to a wide range of educational, cultural, and recreational opportunities and resources.
Telehealth & Telemedicine
Broadband can facilitate provision of medical care to unserved and underserved populations through remote diagnosis, treatment, monitoring, and consultations with specialists.
Economic Development/E-Commerce
Broadband can promote economic development and revitalization through electronic commerce (e-commerce) by:

Creating new jobs and attracting new industries.
Providing access to regional, national, and worldwide markets.
Electronic Government (E-Government)
Electronic government can help streamline people's interaction with government agencies, and provide information about government policies, procedures, benefits, and programs.
Public Safety and Homeland Security
Broadband can help protect the public by facilitating and promoting public safety information and procedures, including, but not limited to:

Early warning/public alert systems and disaster preparation programs.
Remote security monitoring and real time security background checks.
Backup systems for public safety communications networks.
Broadband Communications Services
Broadband provides access to new telecommunications technologies such as Voice Over Internet Protocol (VoIP) allowing voice communication using the Internet.
Communications Services for People With Disabilities
Broadband permits users of Telecommunications Relay Services (TRS) to use Video Relay Services (VRS) to communicate more easily, quickly, and expressively with voice telephone users.
U.S. broadband initiatives:
The National Broadband Plan http://www.broadband.gov/plan/
Broadband in rural Northwest Florida: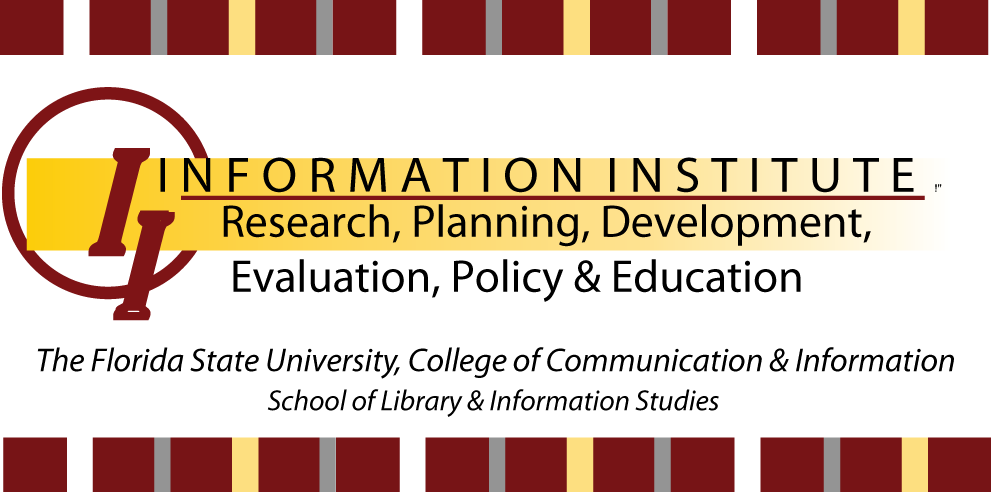 Notice: This material is based upon work supported by the National Science Foundation under Grant Number 1304382.  Any opinions, findings, and conclusions or recommendations expressed in this material are those of the author(s) and do not necessarily reflect the views of the National Science Foundation.